1098-T Information Reporting 101 (Fall 2023)
Recorded On: 10/19/2023
Register

Member - $129
Non-member - $219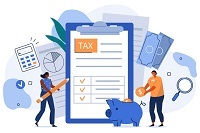 Complying with IRS Form 1098-T reporting requirements has long been a controversial and difficult process for many institutions. This webinar reviews the importance of information reporting, recommendations for completing the form, best practices for collecting taxpayer identification numbers, and guidance on responding to IRS penalty notices.
Experts review the definitions and examples of qualified tuition and related expenses, as well as scholarships and grants. Additionally, they address reporting exemptions, payments across multiple tax years, and best practices concerning communications with students and families.
The information covered is helpful to beginners and serve as a refresher to campus staff with experience preparing 1098-T forms.
Learning Objectives
After this webinar, you will be able to—
Address common challenges and pitfalls
Describe the requirements needed to complete the Form 1098-T
Plan ways to streamline your institution's reporting and communications processes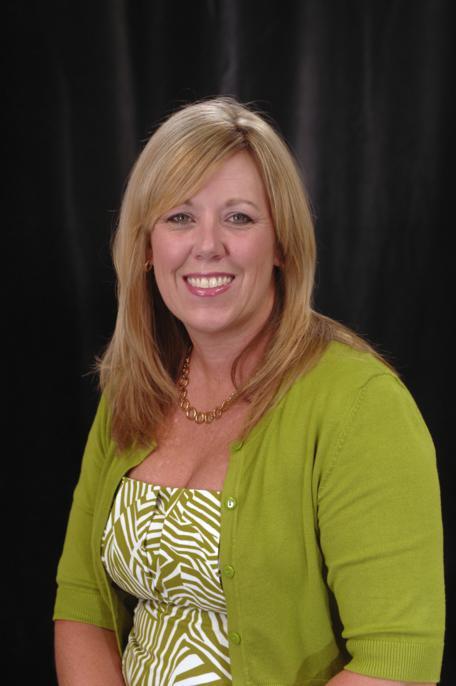 Christy Blakney
Senior Managing Director, Student Business Services
Texas Tech University
Christine Blakney is the senior managing director of student business services (SBS) at Texas Tech University (TTU). She has been with TTU SBS since 2009 and has worked in higher education since 2003. She is a certified public accountant, licensed in 1995, and holds bachelor's and master's degrees from Texas Tech. Blakney is the 2021 NACUBO Student Financial Services Award recipient. She is a current member and past chair of the NACUBO Student Financial Services Council, currently serves as vice president for THEBO, is former vice chair of the TASSCUBO SFS committee, and is a past president of Texas BUC$.
$i++ ?>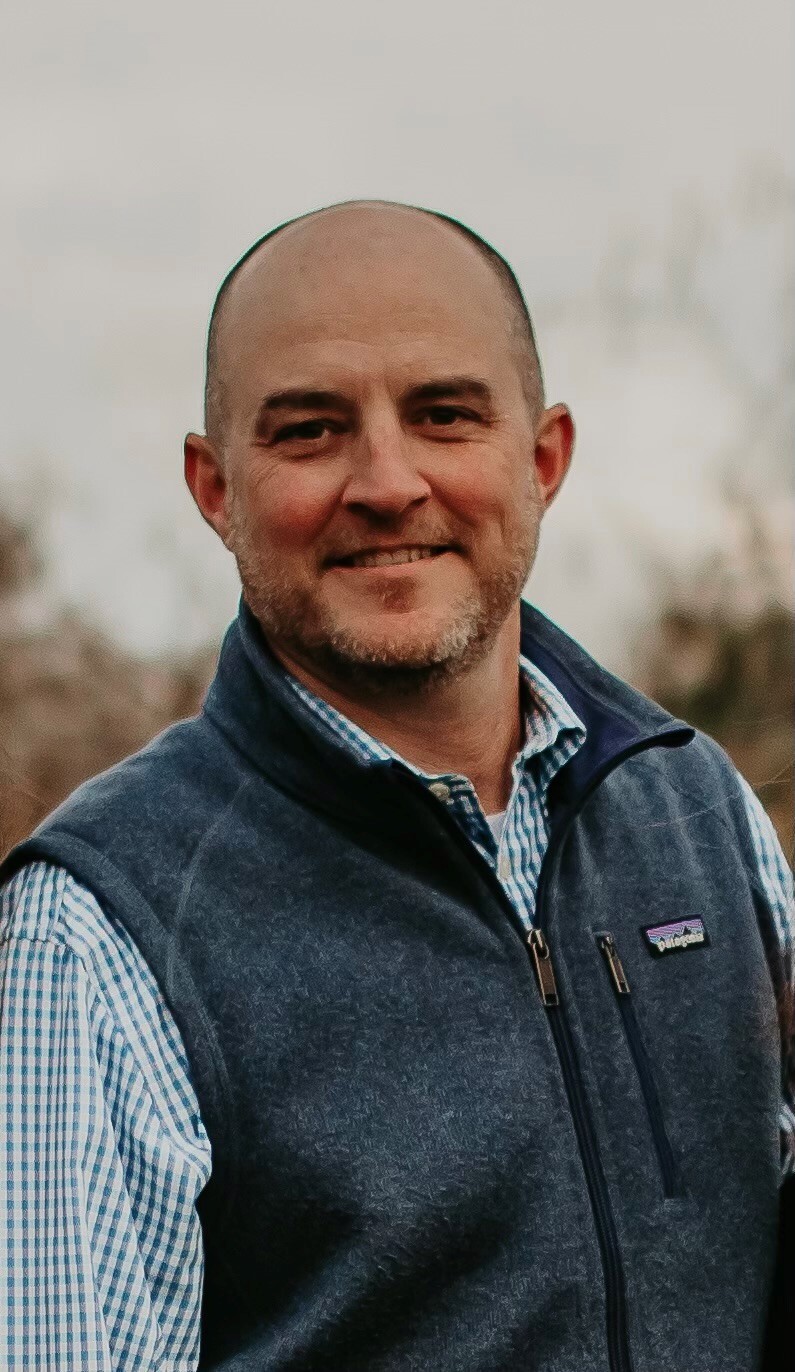 Chris Cook
Executive Director, Office of Student Accounts
Vanderbilt University
Chris Cook currently resides in Nashville, TN, where he serves as the executive director of the office student accounts for Vanderbilt University. A native of southwest Mississippi, Cook studied at the University of Southern Mississippi where he earned a bachelor's of science in business administration with an emphasis in accounting in December of 2000. Not long after graduation, he began his career in higher education working for his alma mater, where he gained a wealth of knowledge in various positions within the department of finance. His first official role in student financials came in 2004 when he accepted the position of assistant bursar at the University of Southern Mississippi (USM). During this time, he was able to learn, develop, and hone skills that would help him identify and successfully interact with the many parties (both on and off campus) critical to the needs of the institution. Cook remained at USM in this capacity until 2013 when he accepted the role of university bursar at Vanderbilt University. Not only is Cook a part of the enrollment management team at Vanderbilt, but also serves as a member of the controllers administrative group. He has been a part of panel discussions for both NACUBO and NASFA in recent years and is currently in his sixth year as a member of the NACUBO Student Financial Services Advisory Council. With over 20 years of experience in higher education (20 years in student financials) for both public and private universities, Cook still says the best part of the job is the interaction with students and their families.
$i++ ?>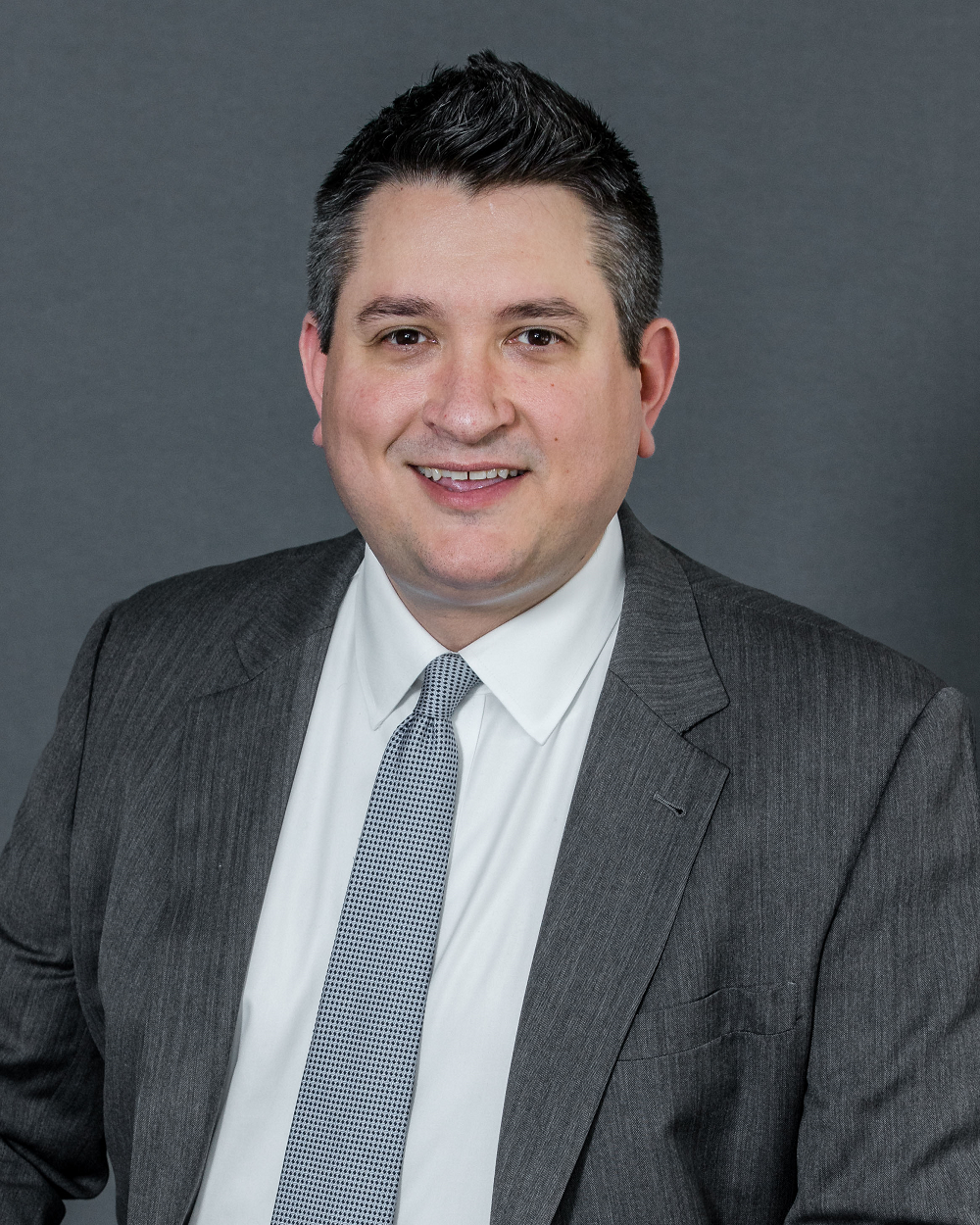 Bryan Dickson
Director, Student Financial Services and Educational Programs
NACUBO
Bryan Dickson is the director of student financial services and educational programs for NACUBO. As part of NACUBO's leadership development team, he is responsible for supporting the advancement of an array of member programs and services, including educational programming for new chief business officers.
In addition, he is a staff liaison to NACUBO's Student Financial Services Council, working on behalf of the NACUBO membership to assist bursars and student accounts staff on a national level through advocacy with federal agencies and members of Congress. Prior to joining NACUBO in 2007, Dickson was a member of the legal and compliance practice at CEB, Inc., a best practice insight and technology company in Washington, DC. He holds a bachelor's degree from Edinboro University of Pennsylvania.
$i++ ?>
Key:

Complete

Next

Did Not Pass

Available

Locked
1098-T Information Reporting 101 (Fall 2023)
10/19/2023 at 1:00 PM (EDT) | Recorded On: 10/19/2023 | 75 minutes
10/19/2023 at 1:00 PM (EDT) | Recorded On: 10/19/2023 | 75 minutes
Live Viewing: 1.50 CPE credits and certificate available
Archive Viewing: No credits available and no certificate available
Live Viewing: 1.50 CPE credits and certificate available
Archive Viewing: No credits available and no certificate available
If you met the requirements for CPE credit during the live event, your CPE certificate is available for download here. CPE is not available for watching the recording.