Analytics Culture Roadmap: Action Steps for the Journey
Recorded On: 09/29/2023
Register

Member - Free!
Non-member - Free!
The 2019 Joint Statement on Analytics served as a call-to-action for higher education to accelerate the use of analytics. Since AIR, EDUCAUSE, and NACUBO released the statement, data-informed decision-making has become more critical, but many institutions have not established comprehensive cultures of analytics.
In this webinar, panelists will share draft material from an in-progress analytics guide. The guide will help colleges and universities build and sustain data-informed cultures. Resources in the guide will address topics such as data strategy, data literacy, data governance, analytics capacity, the ethical use of data, and more.
Join us to hear more about the forthcoming guide and learn how you can provide valuable feedback to enhance related activities and resources.
The full project, supported by the Bill and Melinda Gates Foundation, will be available in April 2024.
---
Grant Project Team
This project is supported by the Bill & Melinda Gates Foundation. The team working on the project is comprised of staff from the Association for Institutional Research (AIR), EDUCAUSE, and the National Association of College and University Business Officers (NACUBO); a project manager, Tait Kellogg, principal, The Evaluation Coach; and subject matter experts from seven institutions, listed below.
Arcadia University
Bridget Miller, Director of Institutional Research and Effectiveness
Rashmi Radhakrishnan, Vice President for Information Technology and Chief Information Officer
Joan Singleton, Chief Financial Officer
Elgin Community College
Michael Chahino, Chief Information Officer
David Rudden, Managing Director of Institutional Research
Kim Wagner, Vice President, Business and Finance
Jackson State University
Howard Brown, Vice President for Business and Finance and Chief Financial Officer
Deborah Dent, Chief Information Officer
La Toya Hart, Assistant Vice President, Institutional Research, Planning, and Effectiveness
Mercy College
Brett Carroll, Vice President for Finance and Chief Financial Officer
Maria Cruzet, Director, Academic Budgets and Planning
Matthew Presser, Assistant Vice President of Institutional Research and Innovation
Camille Shelley, Chief Information Officer
University of Central Florida
Scott Baron, Director of Data Systems and Digital Transformation
Paige Borden, Chief Analytics Officer
Gerald Hector, Senior Vice President for Administration and Finance
University of Maryland, Baltimore County
Kathy Dettloff, Vice President for Administration and Finance
Kristy Michel, Director of Budget and Resource Analysis
Connie Pierson, Associate Vice Provost
Jack Suess, Vice President, Information Technology
University of North Texas
James Garrison, Chief Information Officer
Clayton Gibson, VP for Finance and Administration and Chief Financial Officer
Jason Simon, Associate Vice President, Data, Analytics, and Institutional Research
M. Paige Borden
Chief Analytics Officer, Division of Analytics and Integrated Planning
University of Central Florida
Dr. Paige Borden is the chief analytics officer for the University of Central Florida. She is responsible for designing, developing, and leading enterprise analytics and oversees the division of analytics and integrated planning, including institutional knowledge management, institutional research, and Workday reporting and analytics. Borden focuses on guiding the university's analytics strategy, increasing data literacy, and decision support. Her umbrella of activities includes leadership for university accountability, student predictive analytics initiatives, decision-support intelligence, and state and federal reporting. Borden also provides leadership and vision for the major Enterprise Analytics redesign involving cloud-based data lakes, university data governance, Workday reporting, and PRISM analytics. Active and respected in her field, Borden is the current chair of the Nominations and Elections Committee for the Association for Institutional Research (AIR) and a former three-year member of the AIR Board of Directors. Borden also serves on the Association of Governing Board's Council on Student Success and the AIR-EDUCAUSE-NACUBO Joint Analytics Project. A Florida native, Borden has 30 years of experience in higher education, earned a bachelor's in international affairs from Florida State University and earned her M.B.A. and doctorate in higher education leadership from the University of Central Florida.
$i++ ?>
Gerald L. Hector
Senior Vice President for Administration and Finance
University of Central Florida
Gerald L. Hector, CPA, is currently senior vice president for administration and finance at the University of Central Florida in Orlando, Florida. He also held similar positions in higher education at Morehouse College, Cornell University, Ithaca College, and Johnson C. Smith University. His experiences span all aspects of higher education management that include treasurer, debt management, controller's office, information technology, post award management, policy office, student accounts/bursar, facilities, grounds, business operations, auxiliary services, risk management, purchasing and procurement, legal, financial aid, campus safety, compliance, and public private partnerships. He has also served as a liaison with local elected officials for construction projects.
Hector has published several works, including a landmark white paper titled "Navigating the New Normal, Financial Imperatives for MSI Effectiveness and Avoiding Financial Exigency" and a book titled It's Easy Son, Quit Making Things Difficult. The book birthed a podcast of the same name that features corporate leaders, college presidents, Olympians, spiritual leaders, and educators. He is currently writing his second book about the nuances of higher education institutions from the perspective of a senior executive at both Predominantly White Institutions (PWIs) and Historically Black Colleges and Universities (HBCUs). His research focuses on how both impact and shape the future of our nation and the world.
$i++ ?>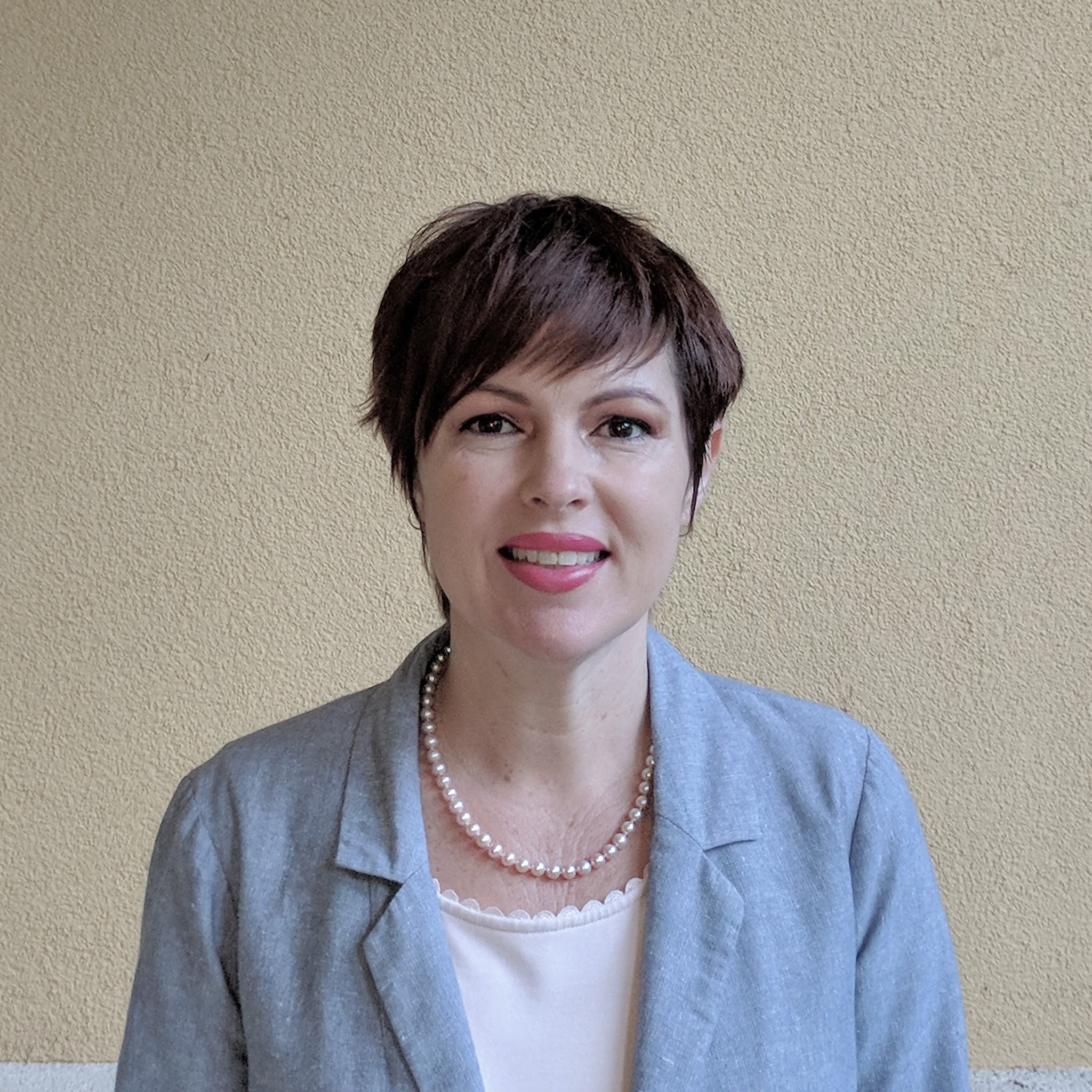 Felicia Kendall
Associate Director, Enterprise Infrastructure UCF IT
University of Central Florida
With a bachelor's degree in management information systems and a master's degree in educational technologies from the University of Central Florida (UCF), Felicia Kendall has dedicated the past 20 years to exploring the intricate world of IT infrastructure and data systems. Currently, Kendall leads the centralized data systems group at UCF, providing platforms for data to drive actionable insights and make informed decisions. Her passion for data-driven innovation drives her to seek new ways to apply technology to real-world problems constantly.
$i++ ?>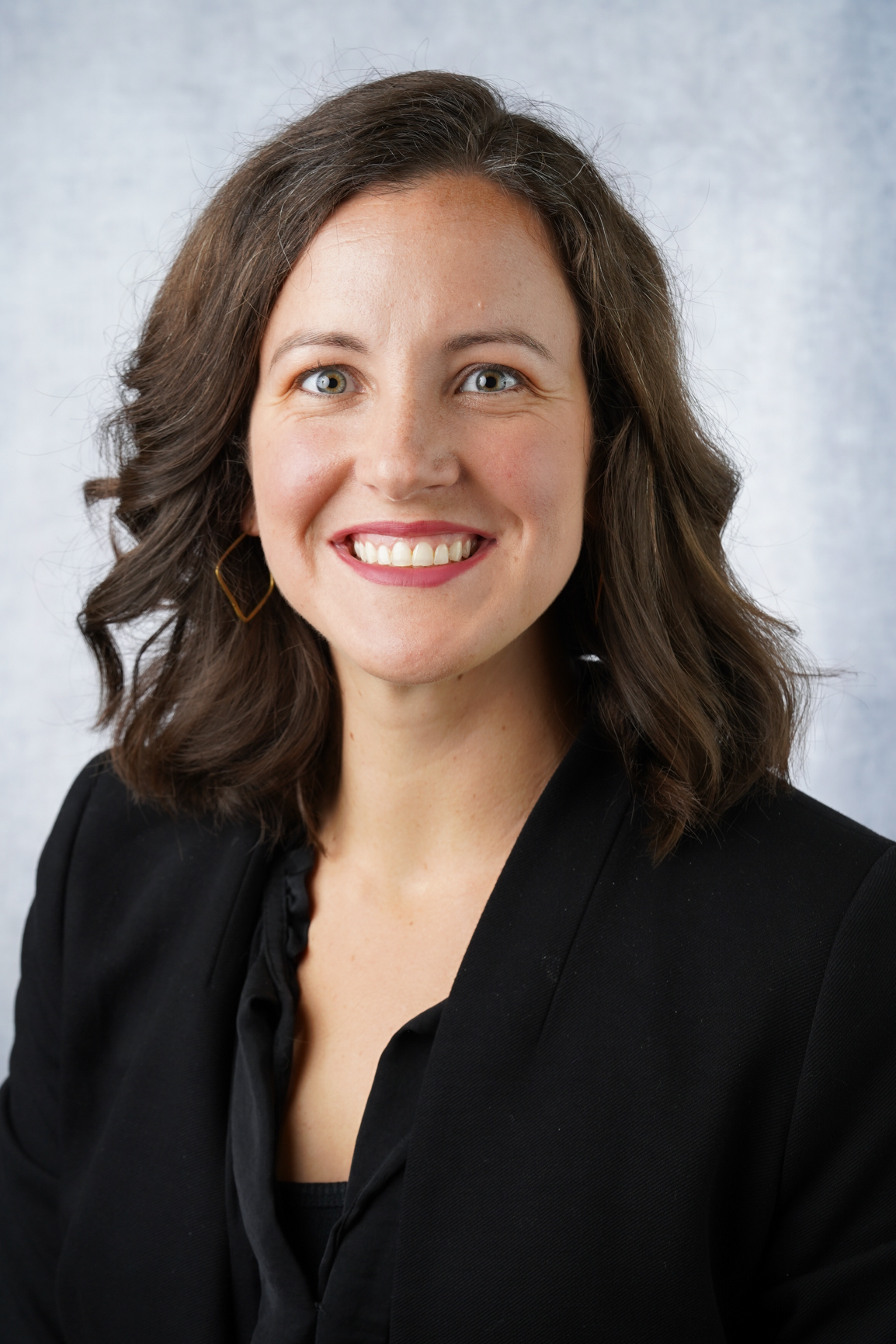 Tait Kellogg
Principal
The Evaluation Coach
Tait Kellogg, Ph.D., is passionate about making strategic, data-informed decisions accessible at all levels of higher education. She is the consulting project manager for the Joint Statement on Analytics guide for institutional leaders seeking to build a culture of analytics, a partnership between EDUCAUSE, NACUBO, and AIR, funded by the Bill and Melinda Gates Foundation. Tait also coaches individual teams to understand why data is valuable, how to identify their outcomes and develop a data-informed strategy, and how to tell their story using data.
$i++ ?>
Key:

Complete

Next

Did Not Pass

Available

Locked
Analytics Culture Roadmap: Action Steps for the Journey
Recorded 09/29/2023 | 56 minutes
Recorded 09/29/2023 | 56 minutes