Drive Community Collaboration With Transparent Budgeting
Recorded On: 11/14/2023
Register

Member - Free!
Non-member - $149
Higher education institutions are challenged with making budget spending information more transparent and easily accessible to the public to foster trust across their campus communities.
Enhancing communication throughout your campus community with dashboards and transparency tools can be a powerful way to improve visibility and build a shared understanding of budgeted revenues and expenditures.
Cal Poly Humboldt State University sought to improve visibility and transparency with both its internal (faculty, staff, executive management, deans, department heads, etc.) and external stakeholders (students, donors, alumni, and the greater community). How can your higher education institution drive more financial transparency for your campus community? In this webinar, join Cal Poly Humboldt as they discuss how you can increase trust and foster dialogue through more transparent budgeting practices.
Learning Objectives
After this webinar, you will be able to—
Use data to refine current and future budget projections
Leverage workflow to facilitate the flow of information
Use interactive visualization tools with drill-down capabilities
Display budgets for personnel and student fees
---
Sponsor
This NACUBO Partner Webinar is created by and offered free for members thanks to:

This webinar and associated materials are provided for general informational purposes only. The views expressed in the webinar are those of the sponsor and/or individual speakers and not NACUBO. NACUBO does not necessarily endorse any information, views, products, or services discussed in the webinar.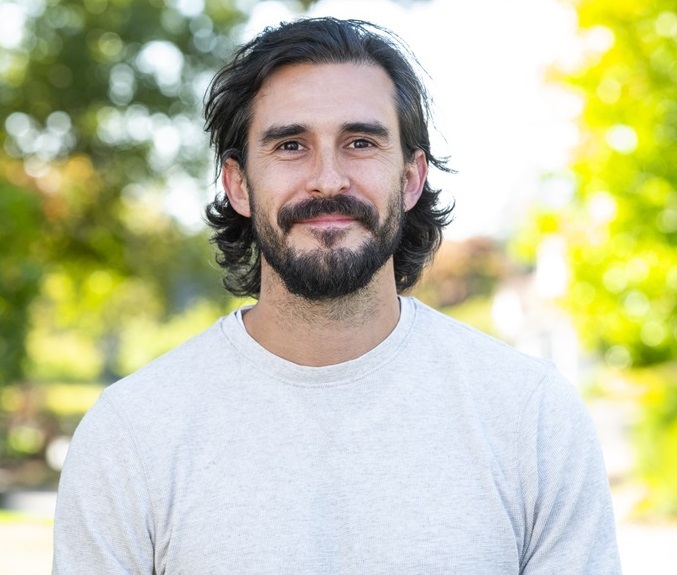 Patrick Orona
Budget Manager, University Budget Office
Cal Poly Humboldt
Patrick Orona is a budget manager in the university budget office at Cal Poly Humboldt and supports campus-wide budgeting and planning efforts that ensure alignment with institutional strategic plans and priorities. This includes performing financial and operational analysis, collaborating with stakeholders, and providing data-driven insights that lead to organizational excellence and student, employee, and operational success. Additionally, Orona is lead on the development of their web-based budgeting software, which assists with financial planning and analysis, operational efficiencies, and transparent budgeting practices to foster increased stakeholders' trust.

$i++ ?>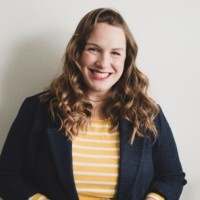 Gillian Gillespie
Senior Account Executive - Higher Education
Questica
A graduate of Guelph Humber University, Gillian Gillespie earned her bachelor's of arts in media studies, equipping her with a profound understanding of the power of visual storytelling. Her academic journey laid the foundation for a career that seamlessly blended creativity with technical proficiency. During her tenure at Questica, where she dedicated three years, Gillespie honed her skills and contributed to the company's mission. Her time here provides invaluable insights into the world of technology and its potential to make a positive impact in various sectors.
$i++ ?>
Key:

Complete

Next

Did Not Pass

Available

Locked
Drive Community Collaboration With Transparent Budgeting
11/14/2023 at 2:00 PM (EST) | Recorded On: 11/14/2023 | 59 minutes
11/14/2023 at 2:00 PM (EST) | Recorded On: 11/14/2023 | 59 minutes
Live Viewing: 1.00 CPE credit and certificate available
Archive Viewing: No credits available and no certificate available
Live Viewing: 1.00 CPE credit and certificate available
Archive Viewing: No credits available and no certificate available
If you met the requirements for CPE credit for the live event, you can download your certificate here.
Euna Solutions is a leading provider of purpose-built, cloud-based solutions that power critical administrative functions and financial operations for the public sector. Formerly GTY Technology, Euna Solutions offers easy-to-use solutions for procurement, payments, grant management, budgeting, permitting and K-12 administration that are proven to increase operational efficiency, transparency, collaboration, and compliance.
Euna Solutions is a trusted partner to more than 2,000 government and public sector organizations across North America, empowering digital transformation and streamlining business processes through a relationship-centred, service-focused approach. Euna propels public sector progress.
Contact Information
Resources